UNIQUE COLLECTIONS
OF HANDMADE JEWELLERY
Famous for her limited editions and exquisite handcrafted work, Kaila Fusco creates each unique piece of jewellery at home in the Maasai Mara.
Using sustainable materials sourced across East Africa and further afield, Kaila borrows from local cultures, wildlife and landscapes to develop her own special blend of creativity.
With a medley of Canadian, Mexican, Australian and Italian roots, Kaila is her very own eclectic mix of ethnicities but there is only one place she calls home.
Raised among Africa's wild landscapes and colourful tribes, beauty could be found in every form and her passion for art and design started at an early age.
As a teenager, Kaila travelled to Mexico to learn to make jewellery but soon returned to Africa to immerse herself in the cultures and scenery that she has always loved.
With inspiration everywhere, Kaila uses different techniques to transform silver and gold into stunning pieces that tell a unique story, just like her own.
Discover the journey that the jewellery embarks on, from concept to creation.
Kaila uses different casting and cutting techniques to mould the sterling silver or gold to create unique collections of one-off pieces. Hand-crafted at every stage and adorned with individual gems, each piece of jewellery comes with its very own story.
Please contact Kaila to make an enquiry about any of her one-of-a-kind pieces.
KAILA'S SIGNATURE CUTTLEFISH COLLECTION
EXPLORE>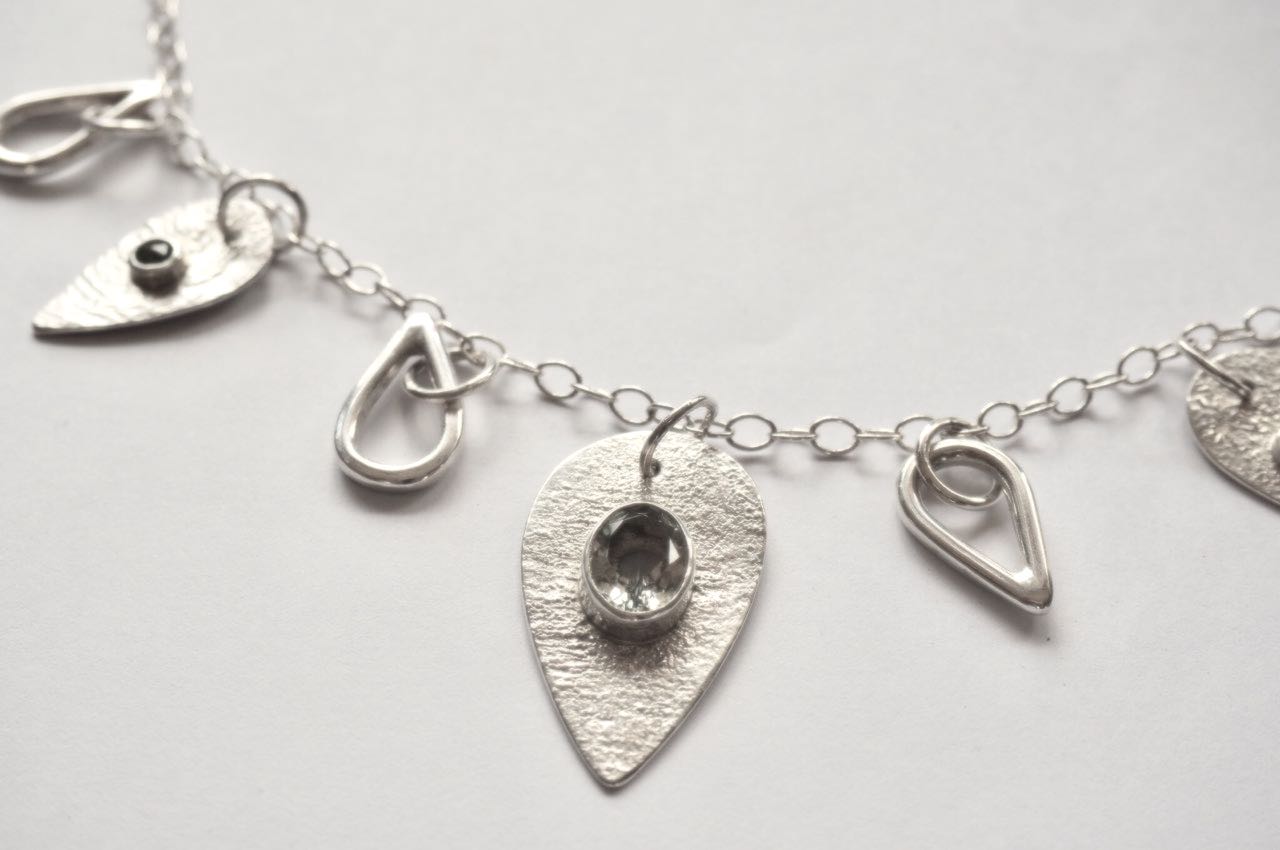 Kaila can make jewellery to order and, in the past, has designed engagement rings, wedding rings, commemorative necklaces, personalised bracelets and more for people who have wanted to give that little something extra to their loved ones.
To keep up-to-date with the latest designs & events, follow Kaila on social.
kailafuscodesigns